Happy National Scrapbooking Day from Ann's Scraps of Time and the team at The Everyday Scrapper!
Thanks for stopping by! I hope you have stopped here as part of our Blog Hop to Celebrate National Scrapbook Day. Please visit the blogs below and be sure to leave a comment, so we know you stopped by. There are RAK's everywhere...Including here....but you got to leave us some love :)
And here is something else that is fun...
.
Our Grand Prize is sponsored by me, Ann Lenth. I am on the TES sketch team AND a MemoryWorks Consultant. Since no National Scrapbooking Day is complete without some SALES…. we are also hosting our very first TES Scrapbooking Online Party through
Ann's MemoryWorks website
, where you can pick up LOADS of awesome supplies at great prices!
Here's the best part:
if you buy anything through MemoryWorks during our party, which will run May 1st-12th, leave a comment on your MemoryWorks order saying it's for TES party, and you'll earn extra entries towards the grand prize drawing!
Want to see the prize?!!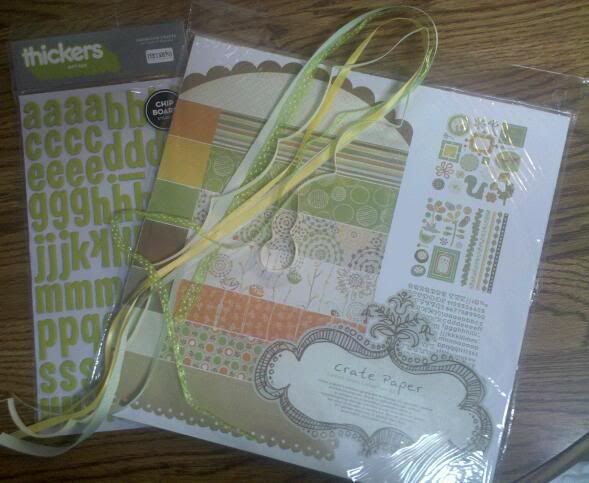 Spend:
$1- $10: Earn 1 extra entry
$11-$20: Earn 3 extra entries
$21-$30: Earn 5 extra entries
$31-$40: Earn 7 extra entries
$50 & up: Earn 10 extra entries into the draw!
Sounds good?! I think so!!! The prize is just too yummy to pass up!

Click to get shopping!
Let's get you started! Be sure you leave comments everywhere you hop for 1 entry to the Grand Prize draw!
Catherine
http://dance-the-tide.blogspot.com/
Anneliese
http://www.queen-of-the-crop.blogspot.com/
Lisa
http://www.createfor7.blogspot.com/
Tabitha
http://zippity-do-dah-tabitha.blogspot.com/
Sharon
http://sharonbertolino.blogspot.com/
Ann
http://www.annlenth.blogspot.com/
Christine
http://www.catinthegrass.blogspot.com/
Juliann
http://scrappylife.blogspot.com/
Joan
http://joan-discoveries.blogspot.com/
Jennifer P
http://hydrangeahippo.blogspot.com/
Mia
http://www.makepositivechanges.blogspot.com/
Monique
http://living-in-the-positive.blogspot.com/
At the end, chat all about the Blog Hop & MemoryWorks Party over on our
Forum!
Thanks for playing!
Ann Lenth
Here is a layout I just put together to share with you. It is based on a sketch from The Everyday Scrapper in April.
I used the new line from Three Bugs in a Rug called Savannah. I also used Thickers from American Crafts called Riki Tiki. Another fun embellishment to use were Stickles, from Ranger Arts.
**